1. Once you're in the zoom meeting click "participants" on the bottom bar on the left hand side.


2. Your name will appear at the top, click on it and a "more" option button will appear. After that click rename.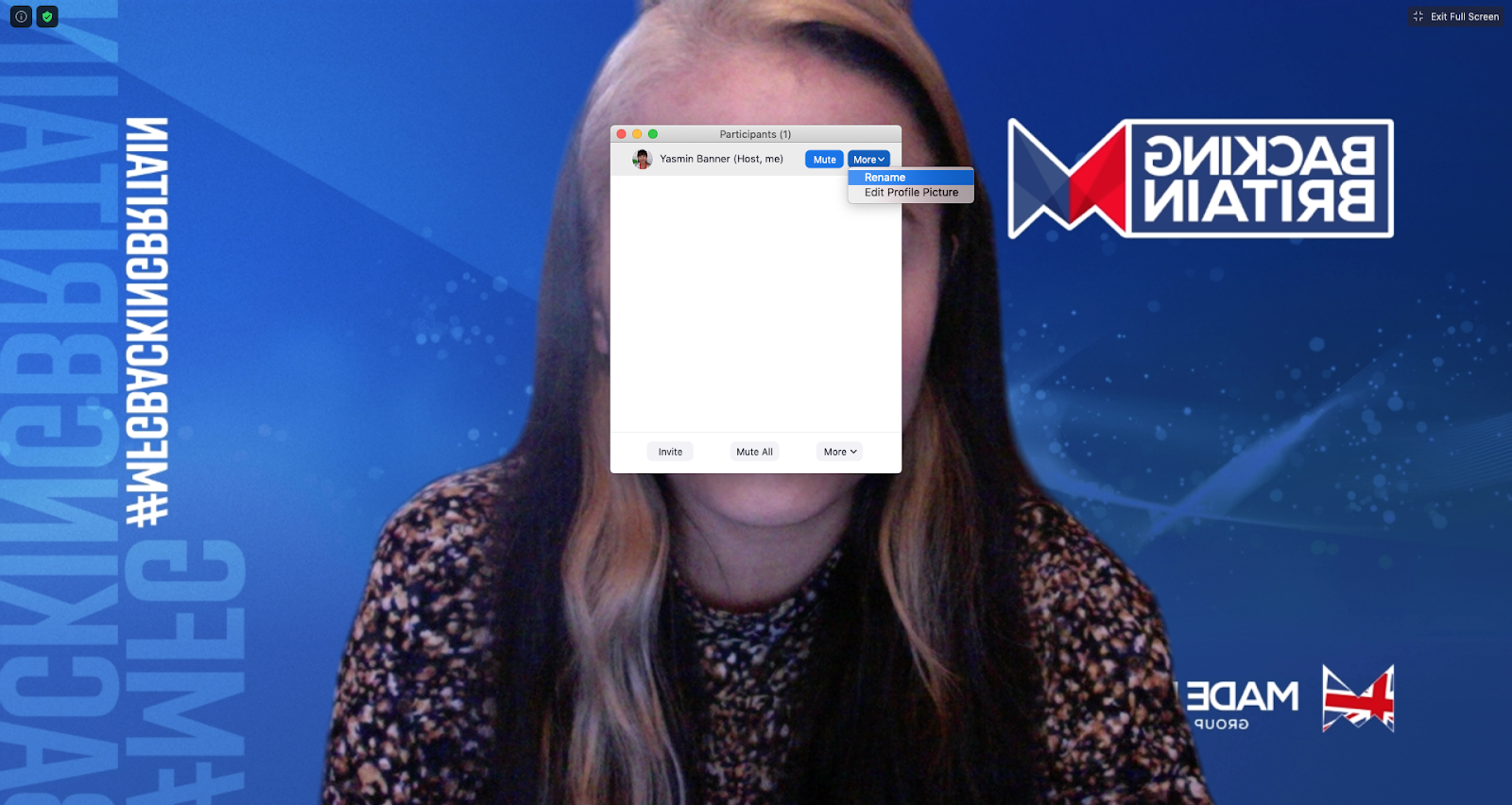 3. Type your name in the box and click "rename" to save.